2021 – Phoenix
DroneTeam Twente has developed the drone Phoenix for the 2021 UAS Challenge, which won the Most Promising award. Phoenix has mixed both plane and quadcopter technology, as the drone is able to take off and land vertically while also achieving high speeds over long distances thanks to the wings. This is ideal for emergency relief.
Read more
2020 – VAU2
With our innovative design, containing highlights such as a tilt-rotor mechanism, a 3D-printed modular frame and combined vertical stabilizers and landing gear VAU2 won the 'Most Innovative' award at the UAS Challenge 2020
Read more
2019 – Toothless
Toothless is a Vertical Take-Off and Landing (VTOL) Drone that participates in the UAS Challenge 2019 and is developed for delivering humanitarian aid.
Read more
2018 – DronoBox
The DronoBox workshop is specially designed so that anyone can build a complete drone in barely an hour! The parts are edited in such a way that no soldering is required and participants only need to use their hands and screwdrivers to fully build it, like an IKEA package! You can contact us for the possibilities of receiving a DronoBox workshop.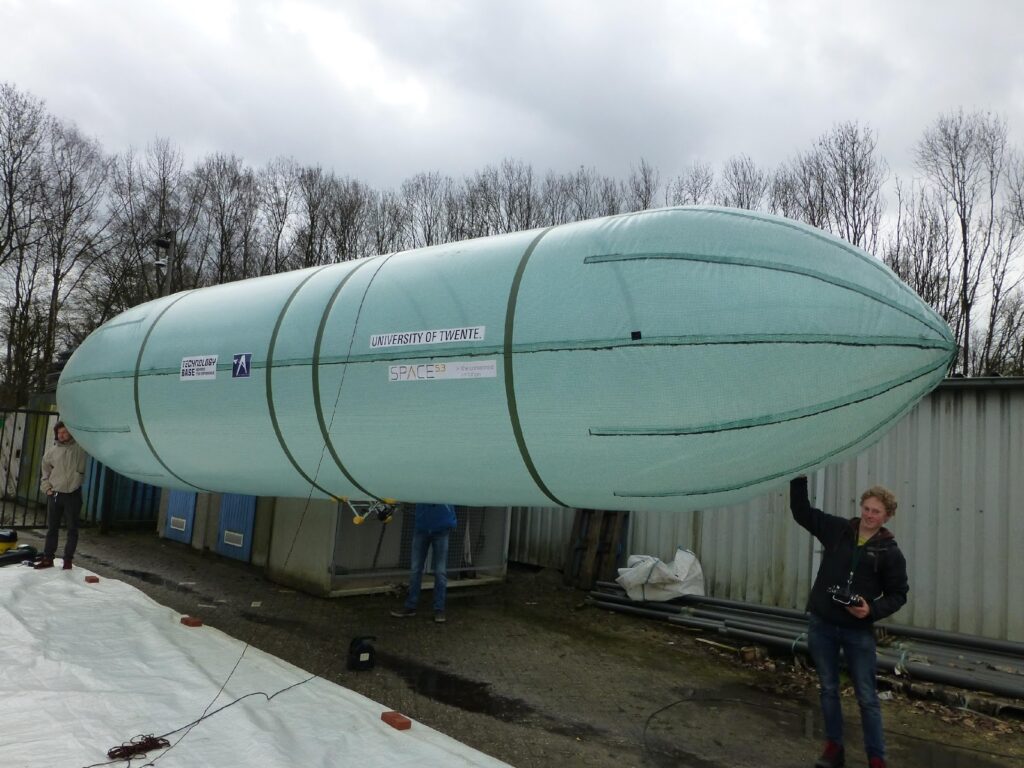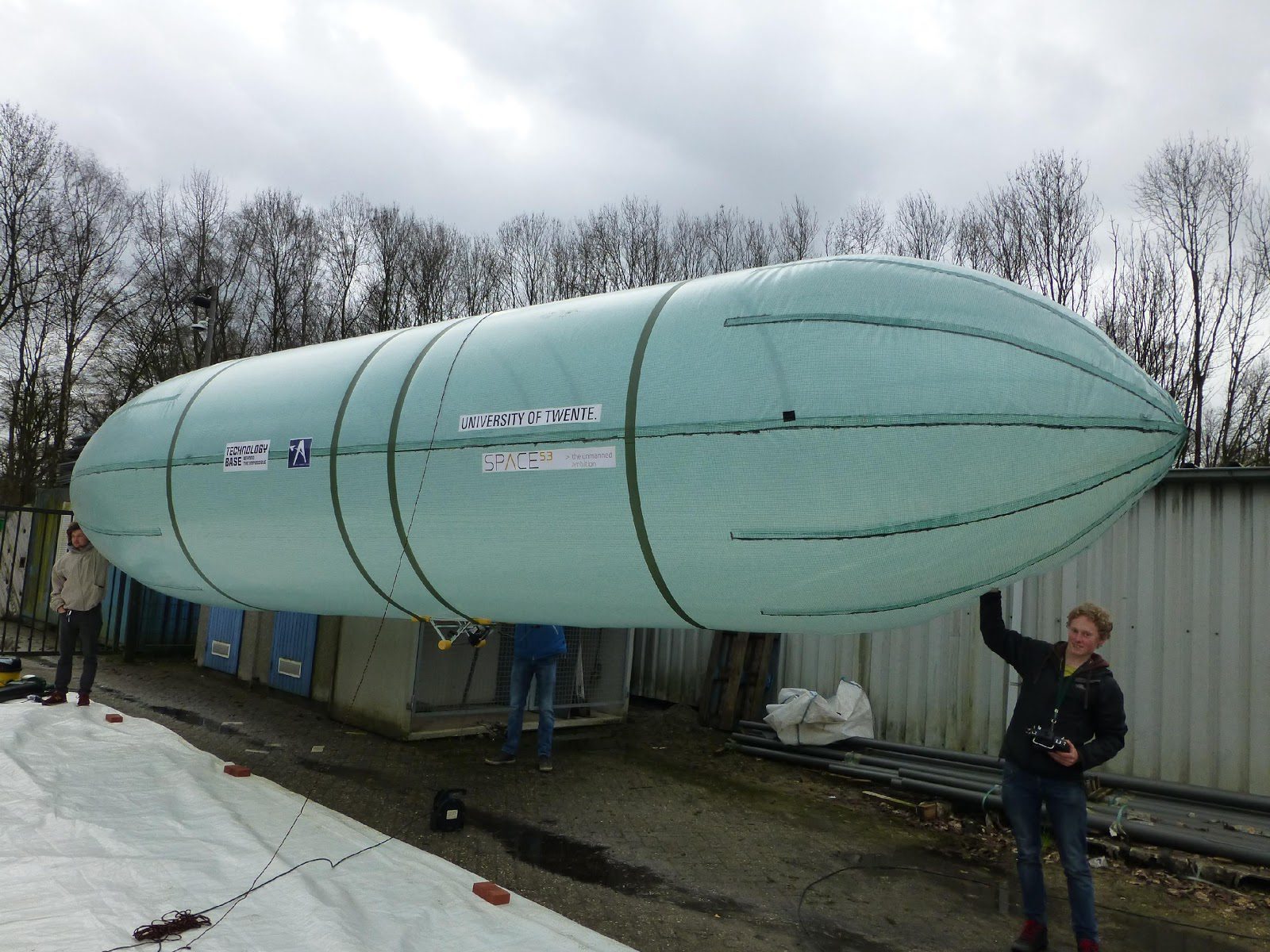 Other projects
Our members participate in many other research projects, from improving drone safety to scanning forests and researching airships.
More information