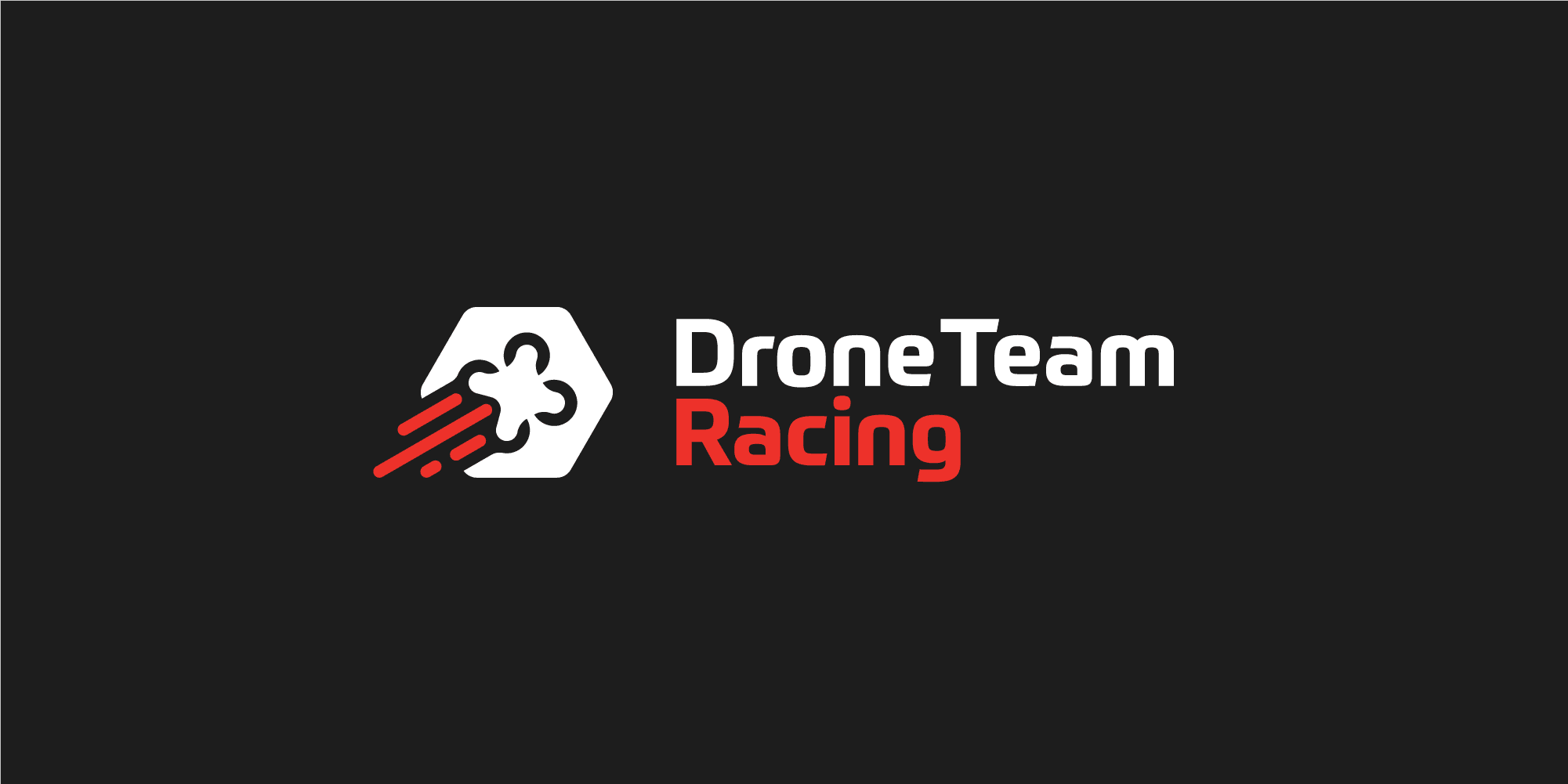 February 9, 2022
DroneTeam Twente will host its first drone race event!
The event will take place on (or around) 25 april. It wil consist of racing with mini drones which are called Tinywhoops. The event will be open for beginners, as well as experienced drone racers.
To get new people enthousiastic about drones, we will be hosting practice days where you can learn to fly or improve your skills, these will be starting in the coming weeks and will be hosted with snacks and more.
If you are interested be sure to fill in the form and join our WhatsApp group, where we will keep you updated and announce the practice days!