---
Thanks to the DroneTeam Twente partners we are able to develop our drones. We research, test and design our humanitarian aid drones in close collaboration with these companies. Together we innovative the drone industry and make a positive difference! If you are interested in partnering with us, do not hesitate to send us a message.



Exosphere Partners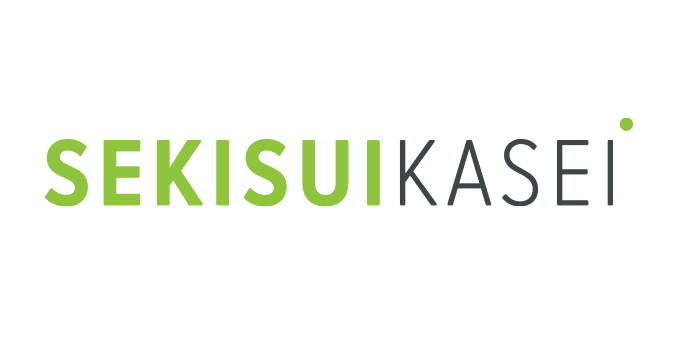 Sekisui Kasei is a high-end foam plastics manufacturing company from Almelo, the Netherlands. Our motto is "Our Planet, Our Tomorrow". Sekisui produces for the packaging, cosmetics, paint and automotive industry. We also focus on plastics recycling. At Sekisui, one of our pillars is innovation, and through our collaboration with DroneTeam Twente we encourage and facilitate drone innovations.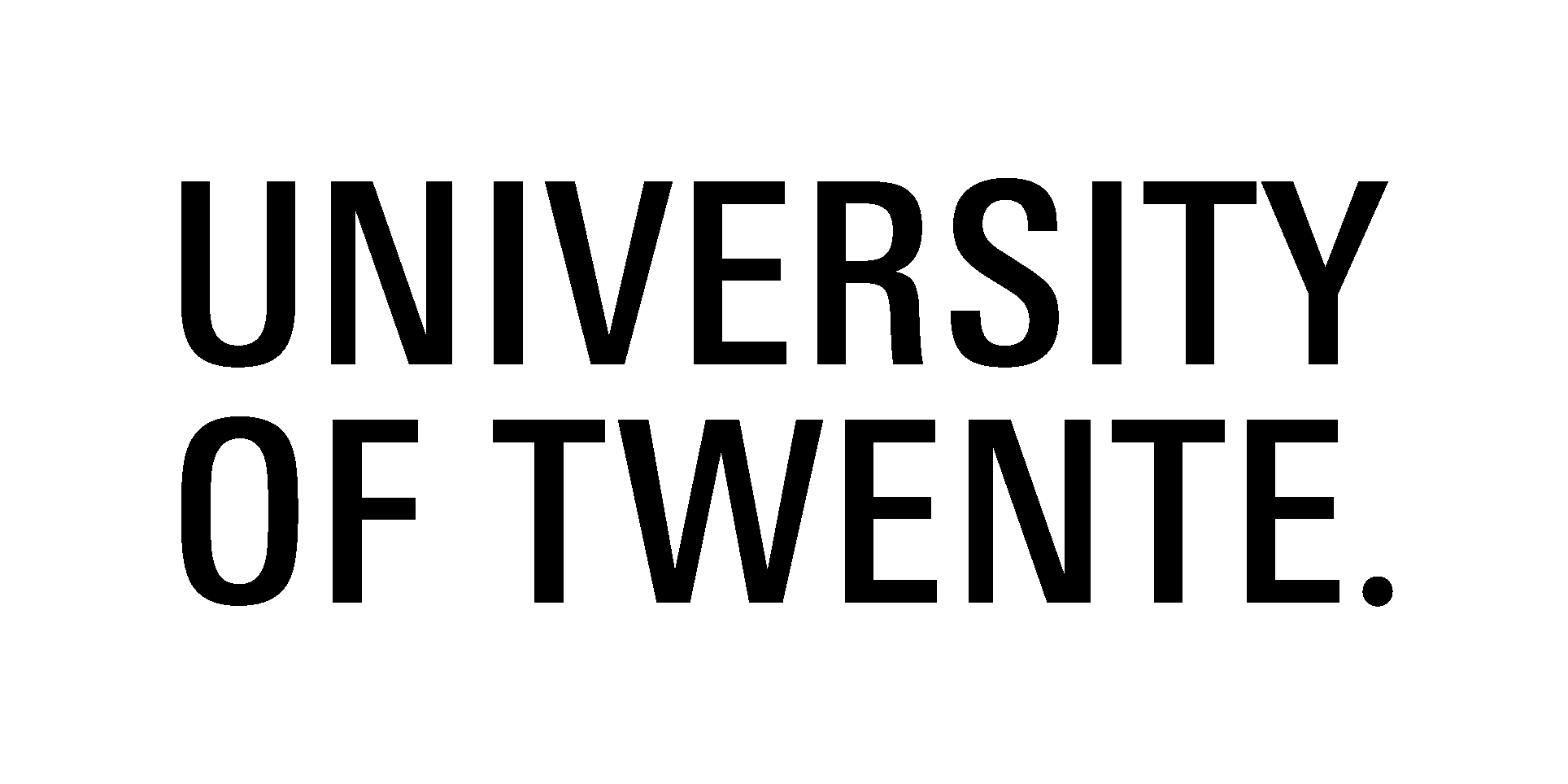 University Of Twente is a high-tech research university based in Enschede, the Netherlands. Our campus is home to state-of-the-art research institutes and lab facilities in the field of engineering, medicine and social sciences. We encourage research and entrepreneurship in students, and by supporting projects like DroneTeam Twente we enable them to get more than a degree.

Sterre
Linda
DroneTeam Year 2.0
Hans
Comhan Canadada
Annelies
Lise
David
Sebastian
Lisa
Jasmin
Robin en Marijke
Libitco BV
Fred
ASHA
Gerda
Egbert Jan
Family Nguyen
Madelon
Juliette
Charlotte
Merijn
Denise
Gabriel
Piet
The Drone Guy
Hans
Carien
Martin
Ank