Are you interested in helping the DroneTeam?
---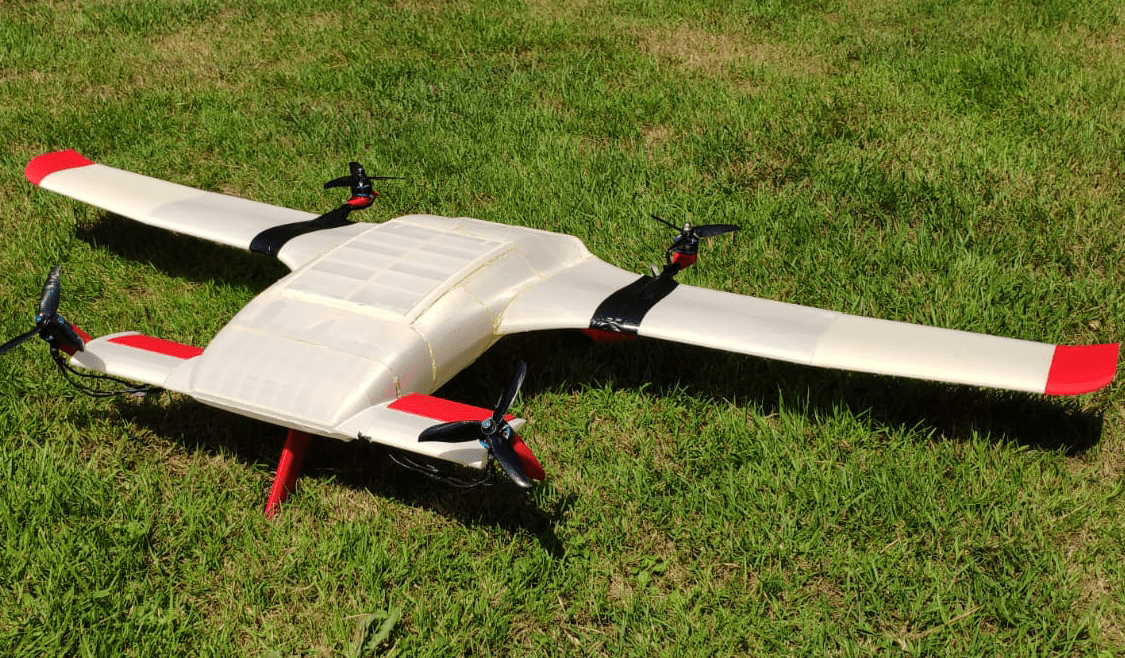 What are DroneTeam freelancers?
"DroneTeam-Freelancers" are students who would like to be involved with the DroneTeam without officially being a member of the team (yet).
What are the benefits?
You have the opportunity to work together with students in a highly motivated student team, and if your interest in the DroneTeam lingers, being a DroneTeam-Freelancer could help you seamlessly transition into joining as a member next year! As a freelancer you also have access to our workshop, office and lots of interesting drones!
What will I learn?
Depending on your abilities, we will develop an assignment/mini-project for you, designed to give you the space to expand your interests and knowledge in a field you feel passionate about, while proactively contributing to the DroneTeam. This assignment will be structured in a way that allows you to work on it on your own time, but should be submitted before the given deadline.
How do I sign up?
You can sign up with the button below. Upon signing up as a DroneTeam-Freelancer, we add your name to an interest list. Then, once we have an opportunity, based on your expertise and interests, we will contact you with an assignment you can be involved with!