Testing in real-life conditions
Testing drone technology in real-life humanitarian aid conditions can help evaluate the system's performance and validate the proof of concept. It can also potentially accelerate the growth of the drone industry in South Africa by showcasing the benefits of using drones for humanitarian aid purpose, as drones can provide rapid and cost-effective solutions for delivering medical supplies, monitoring disaster zones, and providing search and rescue operations, among other applications.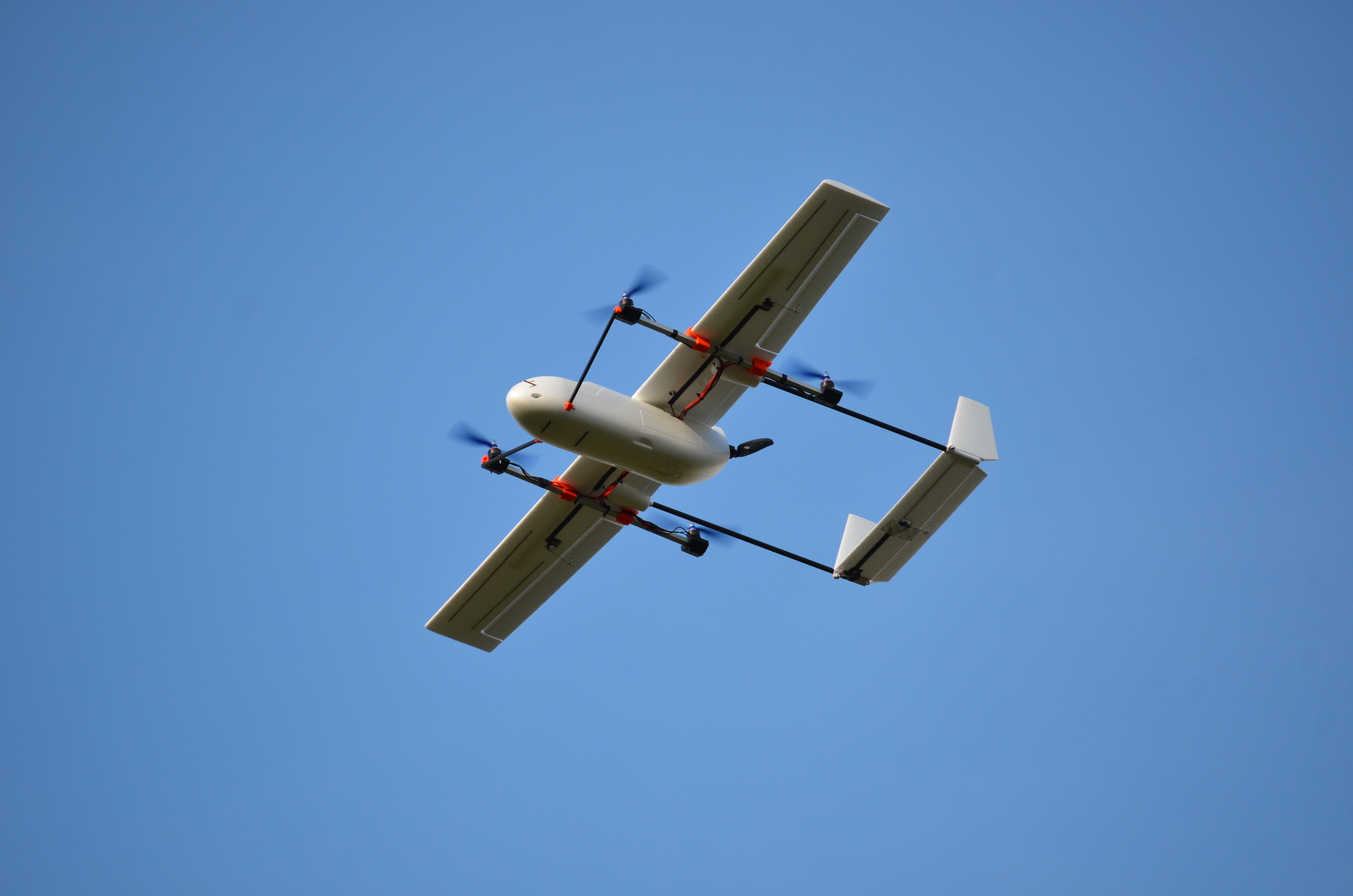 ---
Educational Workshops
Through the workshop, students can learn about the fundamental building blocks of a drone and the basic flight theory of how a drone can navigate. By assembling the building kit designed to be suitable for anyone, participants can get hands-on experience in building a drone. Finally, they can learn how to make the drone fly, which can be an exciting and engaging experience. By bringing the DronoBox workshop to South Africa, DroneTeam Twente can help to inspire and educate the next generation of drone enthusiasts, who can, in turn, help to accelerate the drone industry in South Africa.

Learn more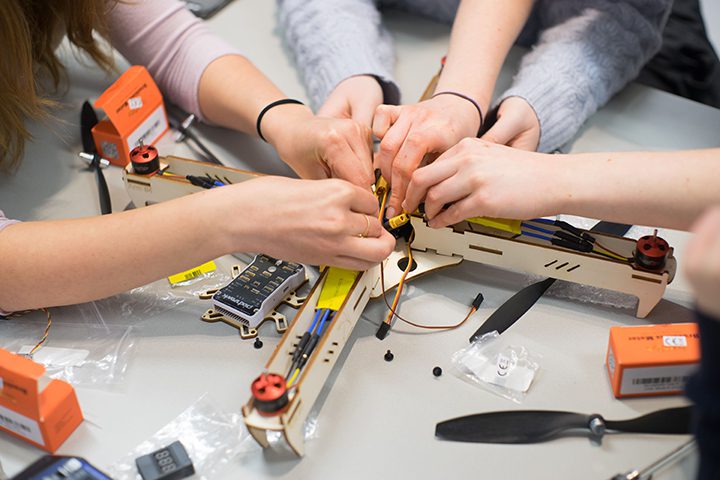 ---
Collaborations
Collaborating with the Red Cross South Africa presents an exciting opportunity for DroneTeam Twente. The partnership offers a chance to tackle real-world challenges, expand their skill set and knowledge, build credibility, and gain visibility in the field.

Learn more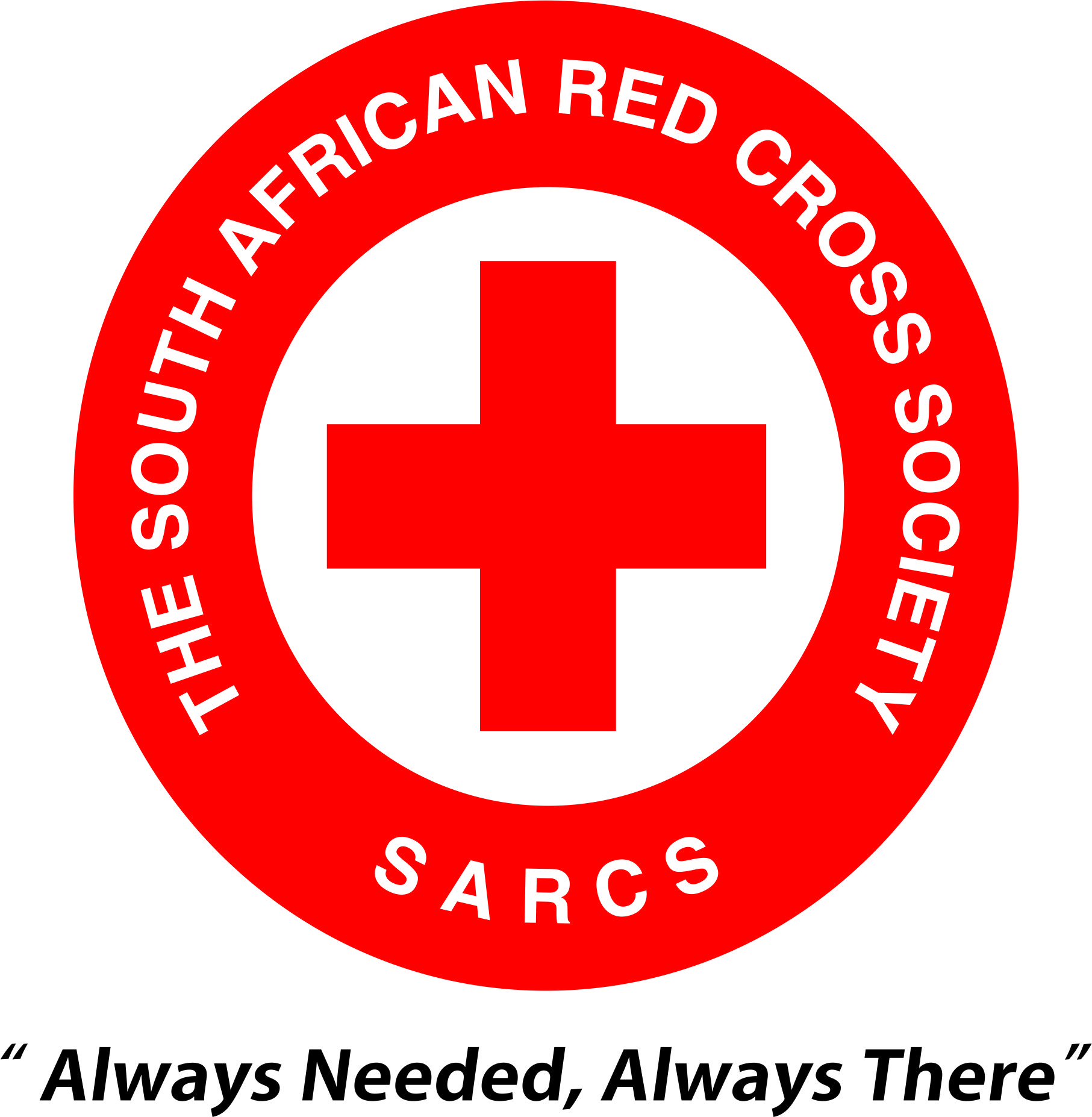 Interested in supporting the project?
---